Lent is not a time for giving up.  Lent is all about perseverance.  Trying again.  And some prayer, fasting, and almsgiving would be nice, too.
But, we're in a tough space this Lent…or at least I am.  I haven't even gotten started yet.
A bout with Covid knocked out the first week and a half of Lent.  I missed walking out in the desert…I missed the bemused Jesus gently directing the wide-eyed disciples back down from the mountaintop.
On top of all this, I've felt unsettled about my Lenten practice.  Do I take something on?  Give something up?  And now, time flies and it's the Second Week of Lent.  Is it too late to begin?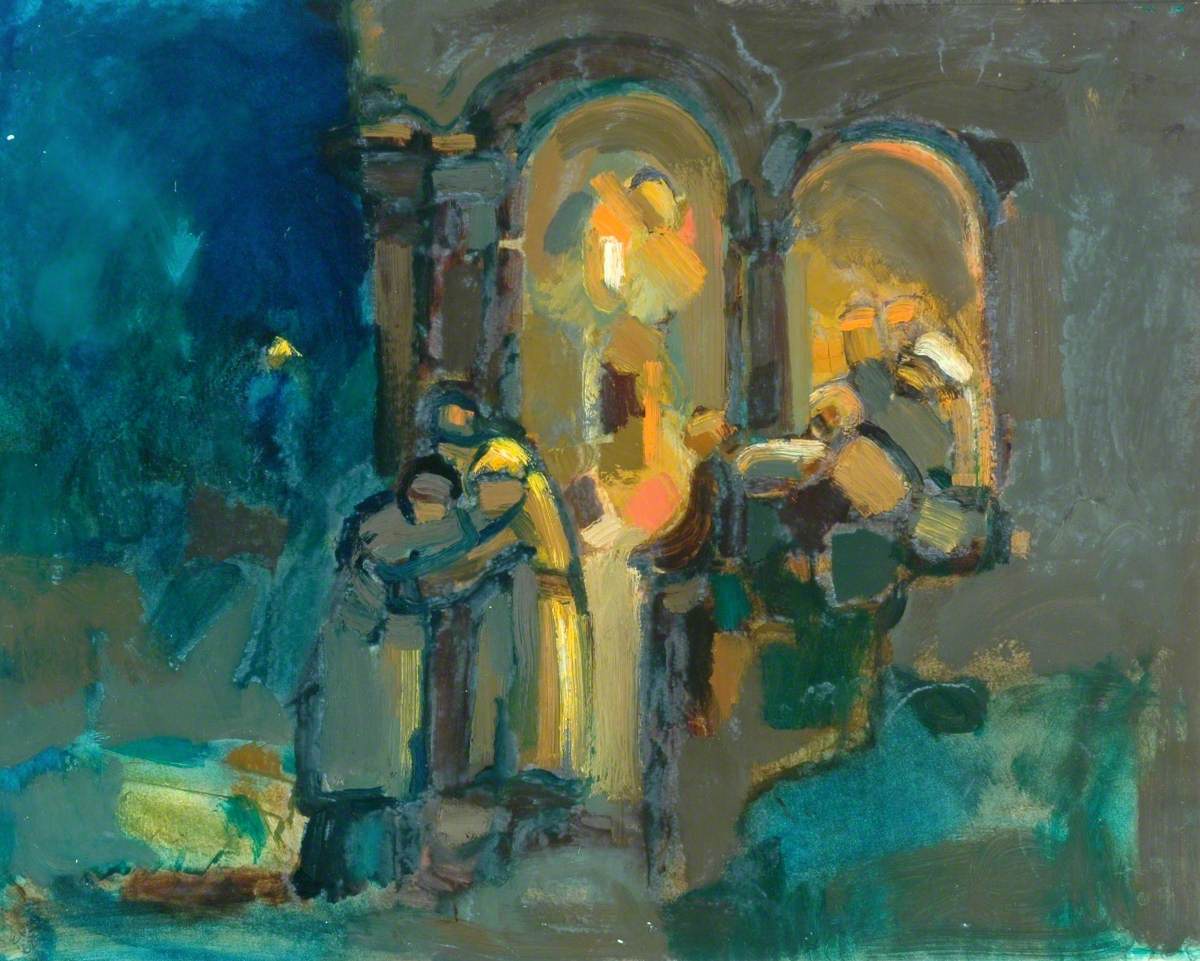 While one who is waiting in line for exclusive event tickets would surely be disappointed by attempting to hop on the train two and a half weeks late–not even nosebleed seats would be left–the pathway to God's kingdom doesn't quite work that way.  There seems to always be room at the table….even for the late-comers.  In fact, the banquet doesn't even get started until the Prodigal Son returns…or the vineyard workers show up at the 11th hour.  And we know what Jesus has to say about the people who complain about those lazy, good-for-nothing late-comers.
So, I'm the late-comer this Lent.  But Lent is about persevering.  I want to show up for the party.  And, now is an acceptable time.  Now is the day of salvation.  Anyone in the boat with me can begin Lent today…and perhaps begin by practicing a little bit of mercy…toward yourself.
Happy Lent.