Have you ever filled a "sunburst" gelatin mold in honor of Mary's Assumption?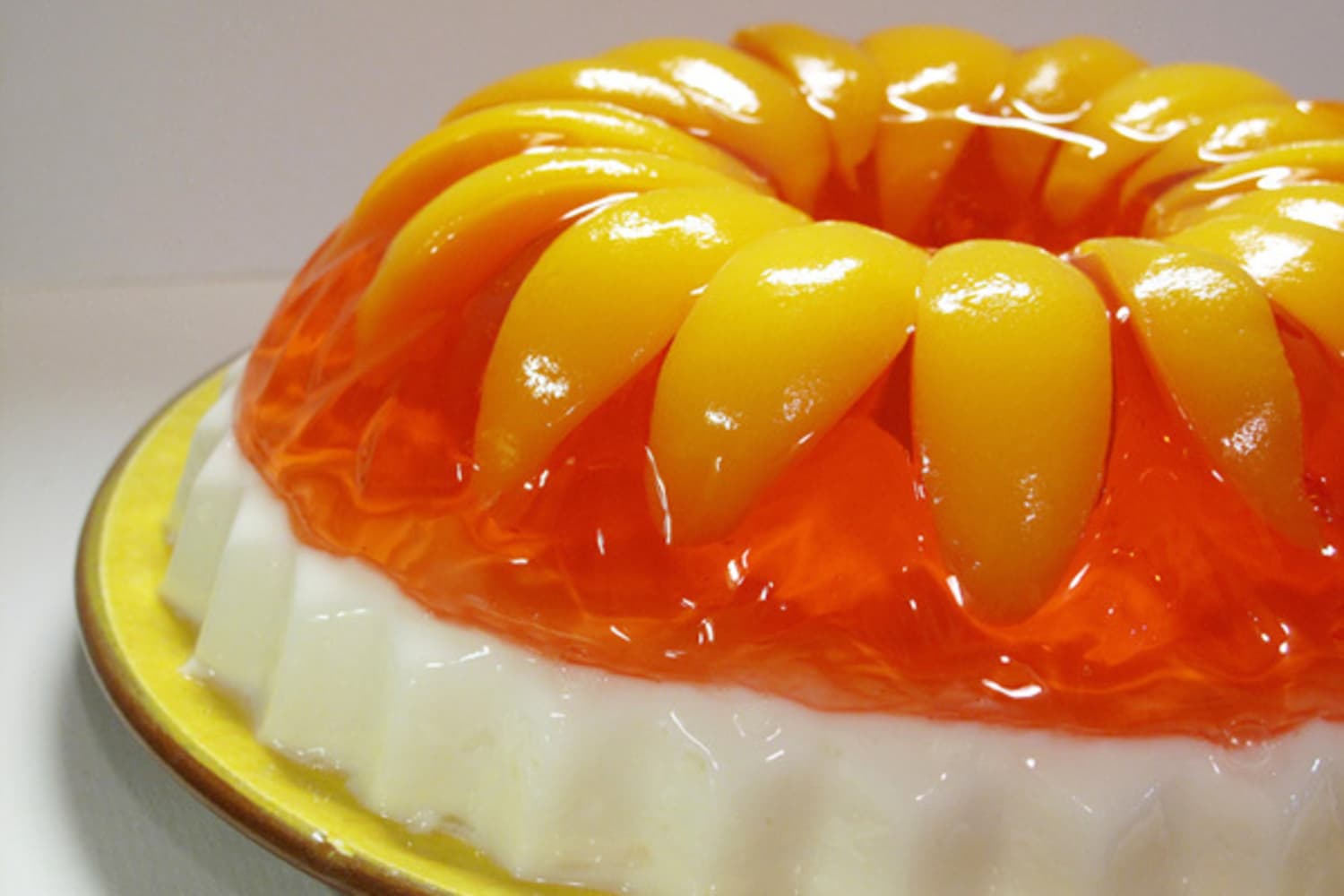 Have you ever sung along to recordings of the Trapp Family Singers (the real ones) at Christmastime?  Have you ever celebrated your "nameday"?
If you've answered yes to at least one of these questions, then you (or someone you love) may have been inspired by Helen McLoughlin's 1962 volume, My Nameday, Come for Dessert.
But do you know who Helen McLoughlin is?
It has been part of my work…vocation…to try to re(dis)cover some of the wonderful pioneers of the liturgical movement, that era of liturgical interest and social renewal prior to the Second Vatican Council, particularly those who haven't had much voice.
I've learned about Therese Mueller, sociologist and mother of five, who fled with her husband (Franz) and little daughters from Nazi Germany.  The family befriended Fr. Virgil Michel, and quickly became great supporters of the American liturgical movement.  It was Therese, in fact, who introduced and popularized the Advent wreath in American Catholic family homes and parishes.  True story, I promise.
I've learned about Johanna (Trapp) Winter, and her husband Ernst—who became active proponents of the liturgical movement in family life.  The couple collaborated in lectures and writing, describing how they brought liturgical spirituality into their home.  And just in case you're wondering, yes, this is Johanna [née] Trapp, as in the "Trapp Family Singers."
There are many others.
But, I've got a problem.  I cannot discover who Helen McLoughlin is.
The internet, which exponentially seems to increase every day, is full of clues about our
foremothers and forefathers in the faith.  With the right set of facts, I've been able to find all the people I've sought out—or at least find the right person (usually a really excellent archivist) to ask.  But my best efforts (over years) of searching everywhere in the world-wide-web for the real Mrs. McLoughlin…have yielded nothing but her name—and the fact that she wrote four pamphlets for the Liturgical Press on the liturgical spirituality of family life.
This is what I know:
Her husband's name is William. Now that should be enough to find an obit, but still no dice.
She wrote numerous pamphlets for the Liturgical Press, including Family Advent Customs (1954), Christmas to Candlemas (1955), and Easter to Pentecost Family Customs (1956), and My Nameday (1962).
Her neighbor (if McLoughlin isn't being hyperbolic in My Nameday) was renowned cooking expert and author, Paula Peck. That would put the McLoughlin family in New York City, New York.  It may even be Riverside Drive in NYC.  Not that I'm being creepy or anything.
So this is my puzzle, and a puzzle it remains.  Why Helen McLoughlin is so elusive is confusing to me, especially since active writers often have their fingers in many liturgical pies, so to speak.
So I bring my question to you, Pray Tell readers of the liturgical movement's inheritance on the world-wide-web: can you tell me who Helen McLoughlin is?  Can you tell me about this foremother in the faith?
Or is she lost to liturgical history…?