Some years ago I purchased a complete set of green leather-bound volumes of Liturgical Arts published in the years 1931-1972. Becoming one of my prized possessions, I have read every page of every volume — an amazing oral and visual record of liturgical art and architecture during the heart of the 20th century liturgical renewal.  Unfortunately, the journal ceased publication in 1972 probably just when its sage observations and contributions were most needed.  As Kevin Seasoltz noted, "The demise of the periodical […] left the Roman Catholic Church in the United States without a critical voice both championing the efforts of competent professional artists and architects working for the church and denouncing the inferior kitsch that priests and religious regularly purchased from liturgical catalogues" (A Sense of the Sacred, 236).
At the same time another journal Faith & Form was launched in 1967.
Celebrating its 50th Anniversary this year, the journal is the historical product of the merger of The Guild for Religious Architecture, The American Society for Church Architecture, and the Commission on Church Planning and Architecture. Now an independent journal, it is affiliated with the Interfaith Forum on Religion, Art and Architecture, a working group of the American Institute of Architects (AIA), producing together a yearly art and architecture awards issue.  While interfaith in scope, the journal remains one of the singular professional publications dedicated solely to discussions of liturgical architecture and art in the United States. In an age of ubiquitous digital media, nebulous opinion, and piecemeal conversations, Faith & Form provides a needed and rare hard-copy and editorially-driven presentation.
Indeed, this guidance that professional sources provide regarding liturgical art and architecture is needed more than ever in the United States. Sacrosanctum Concilium Chapter 8 spoke specifically of the need to train clergy in the history of art and architecture (one of the most unobserved principles to be found!) so that not only would the church's heritage be protected, but also so that clergy might make informed decisions regarding what constitutes profound art and architecture. One need only to look at the typical suburban church in the United States to know that clergy and laity and artists and architects are having a problem with profundity these days. The typical new-build or renovated church in the US is notably inferior to its European counterpart.
So too the case with liturgical art. This seems to be a pan-denominational reality. Sacred art today cannot be devotionalism, much less handicraft, to be taken seriously. Art must serve as a provocation of the human experience of the divine. Short of recognizing this feeling in our hearts as we stand before a work of art, or upon entering into a sacred space, our task to embolden worship has not been accomplished.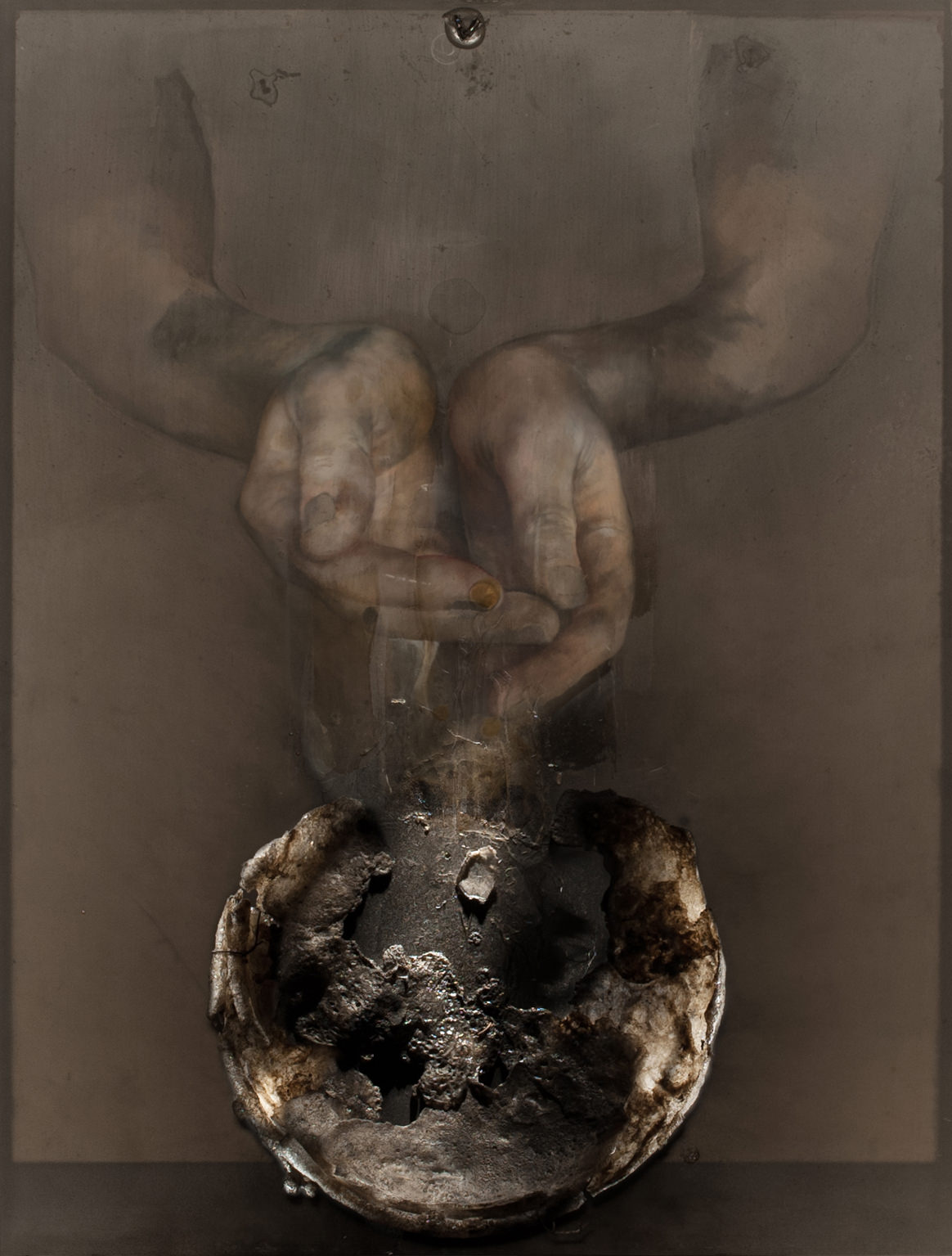 Journals such as Faith & Form, and digital sources like PrayT ell, have an indispensable role in analysis, explanation, and forming the capacity of discernment in liturgical scholars, professional practitioners, and dedicated laity alike. Pie-Raymond Régamey famously insisted that images in the review L'Art Sacré be presented without titles and texts, insisting upon the formative capacity of true art to work its magic in the unadulterated gaze. This task of formation continues.
Have a look over at Faith & Form's 50th Anniversary edition, including my piece on assessing the past 50 years of liturgical art, plus a lot more.